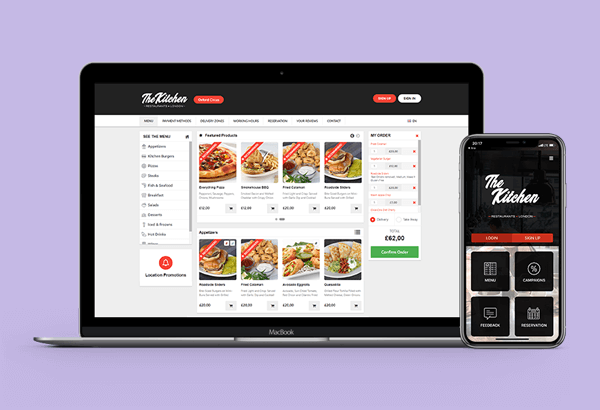 Online Ordering
Own your own online ordering platforms with many features.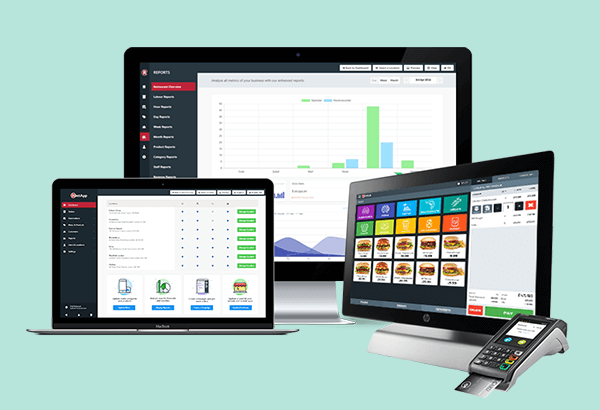 EPOS & RMS
Manage your business, get orders and make sales easier than ever.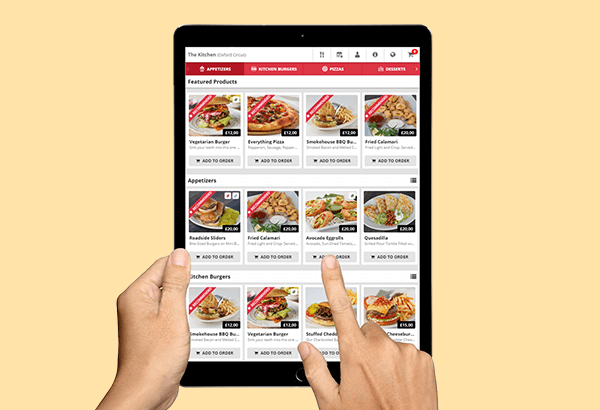 E-Menu Digital Menu
Drive more orders with less workforce, let your customers give orders.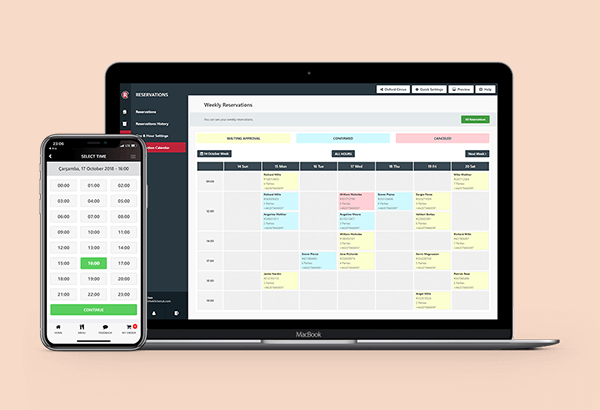 Online Reservations
Get reservations from your own website, mobile apps and Google searches.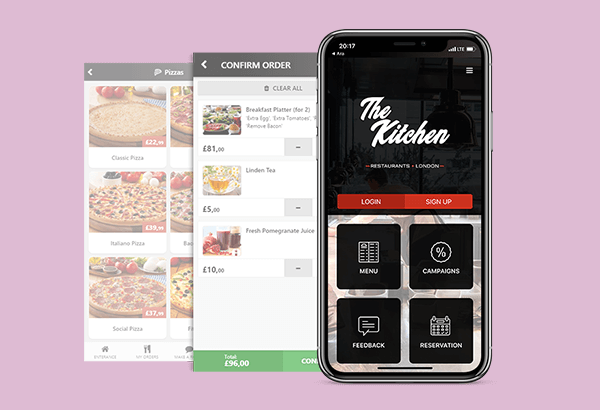 Website & Mobile Apps
Have your own beautiful and intuitive website, mobile site and mobile apps.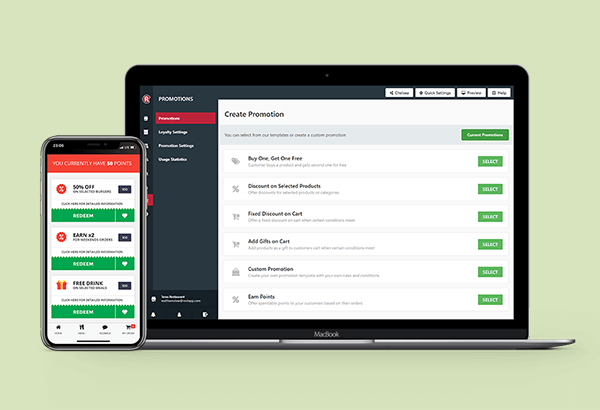 Loyalty & Promotions
Create flexible loyalty programs and promotions for your customers.