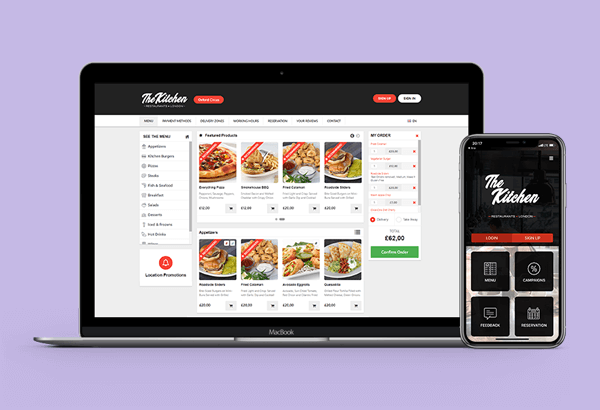 Online Ordering
View pricing plans for Online Ordering Presences, Website and Mobile Apps.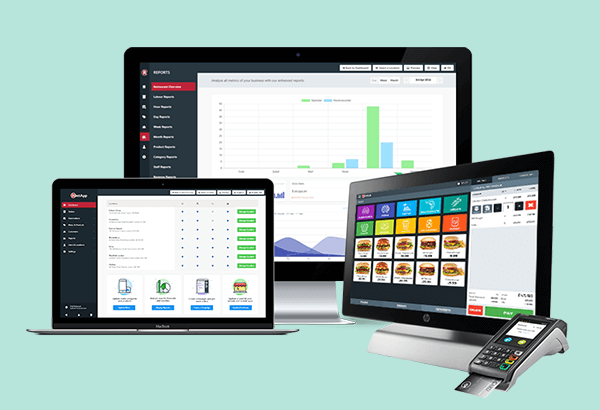 EPOS & RMS
View pricing plans for Point of Sale and Restaurant Management Systems.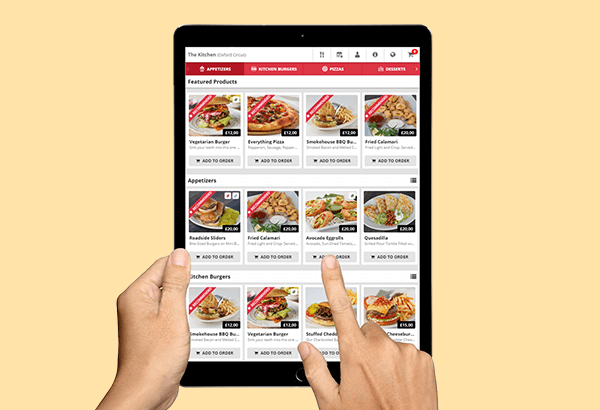 E-Menu Digital Menu
View pricing plans for E-Menu Digital Menu and Ordering Applications.
RestApp provides best business-specific solutions to meet all your needs
RestApp provides all features you need for growing your business. We believe your systems should do more than just make sales. That's the reason RestApp is designed to help increase your sales.