#1 Online Ordering for all businesses
Most enhanced Online Ordering System for all restaurants, takeaways, chains and groceries around the world.
View Features
Try Now
Create your own ordering platform in minutes.
Easy to Manage
Create and modify your products so easily
Commission-Free
No any commissions or hidden fees
Your Brand
Website, mobile site and apps with your name
Unlimited Possibilities
Have a complicated menu? No worries!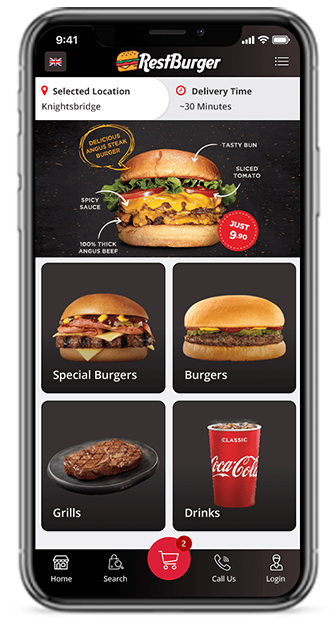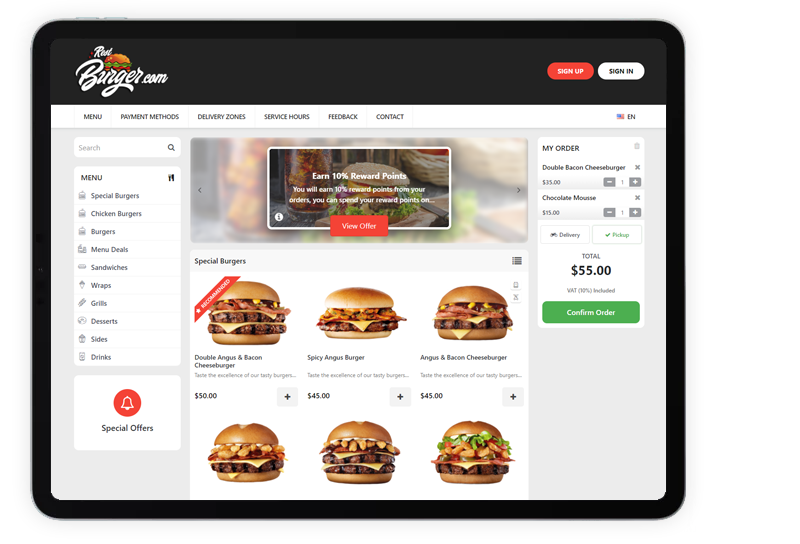 Designed for Online Ordering
Best Online Ordering solution for you.
No more hidden fees or most importantly, no any commissions. Let your customers order directly from your own website and mobile apps.
Learn more about Online Ordering
It's so Easy to Manage
Receive Online Orders with any device!
You can use any PC, Mac, tablet or notebook to accept online orders. Moreover, you can even use your own smart phone to start taking orders.
Learn more about Dashboard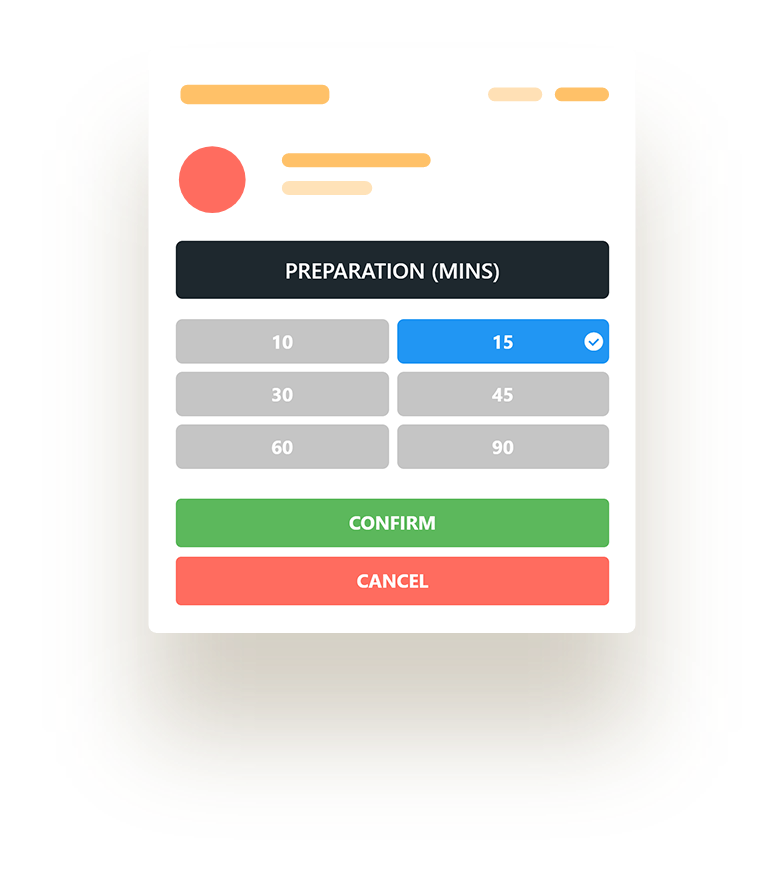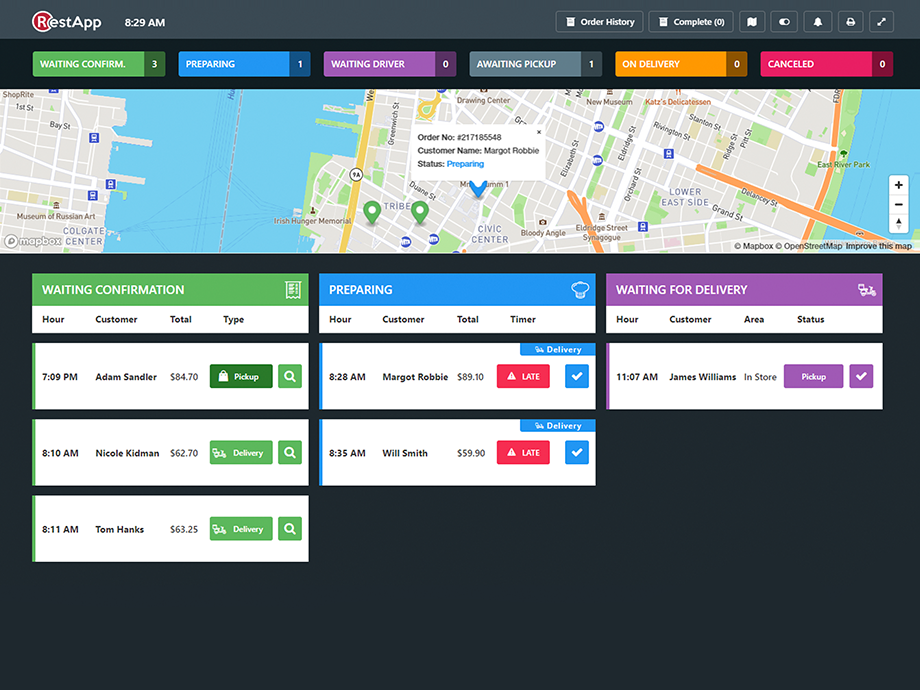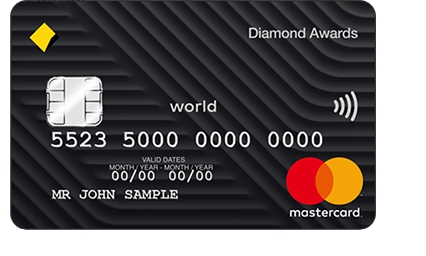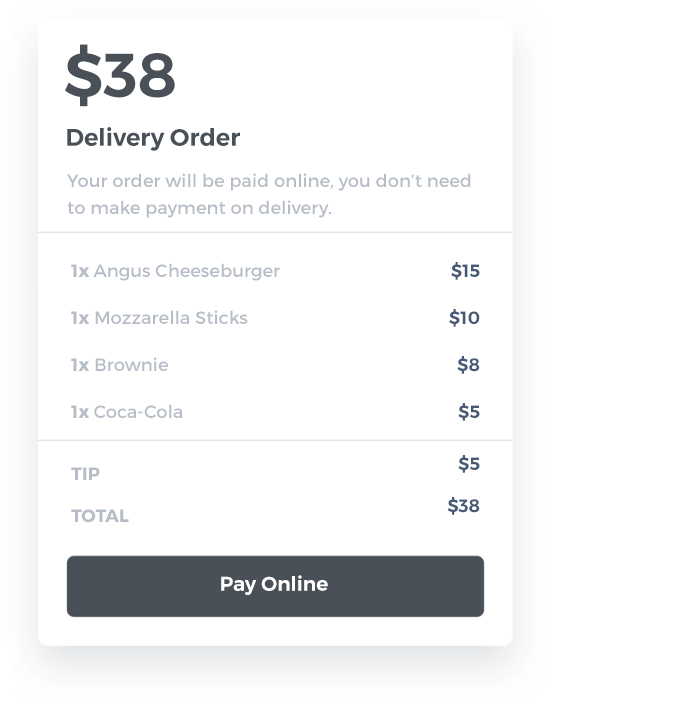 Accept Online Payments
Meet easiest payment method for your orders.
Use your own online payment gateway account with your online ordering system unlike other platforms. So you can receive payments easier.
Learn more about Online Payments
API & Integrations
Integrations for your Online Ordering System
You can also integrate your orders with your daily flow such as accounting or sales systems by using our public API's, or integration partners.
Learn more about Integrations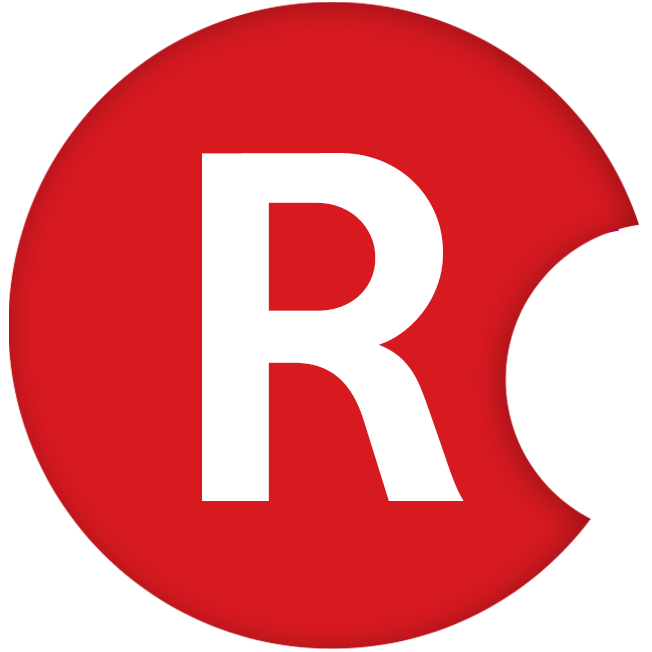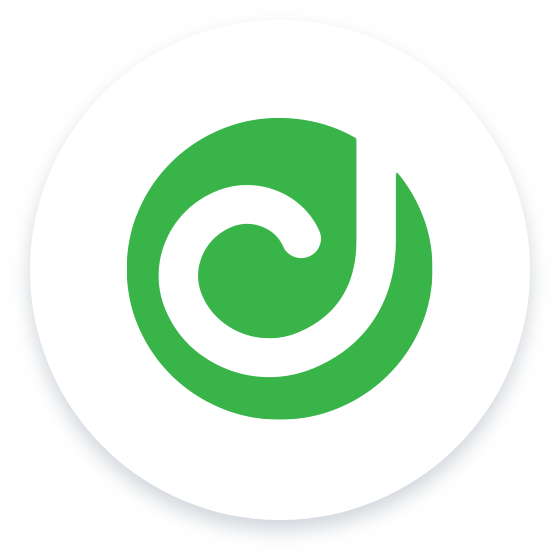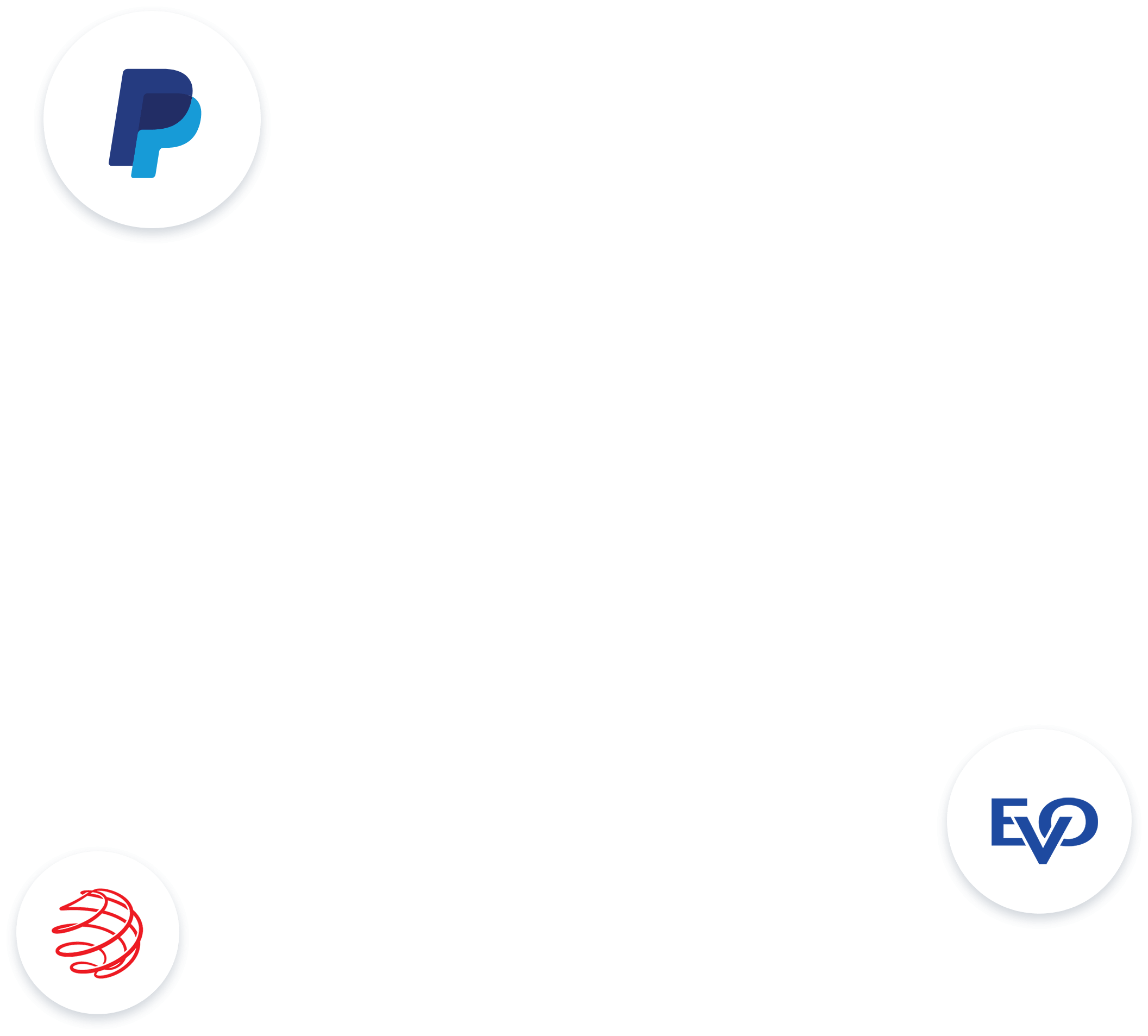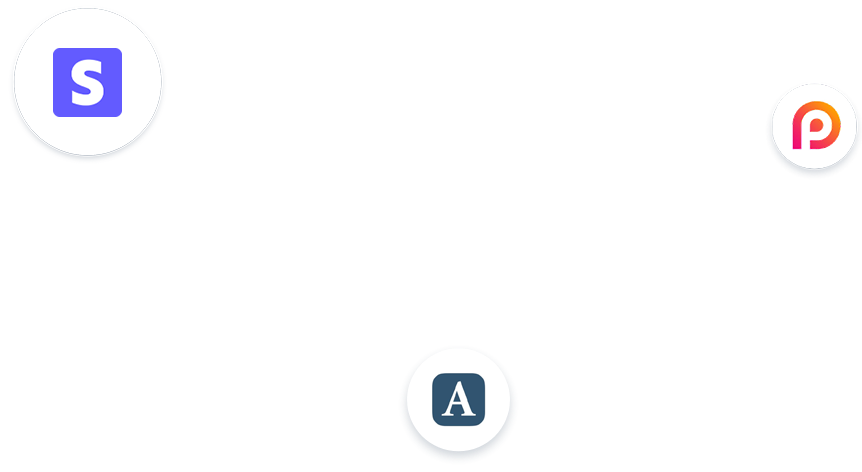 Happy Business Owners
Your Happiness is Our #1 Priority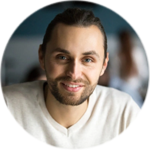 Product to support, everything is top notch, nothing much to say. We are also planning to try the new inventory tools soon!
Seb Andrade @ Station Coffee
Makes it easier for online orders. Detailed menu management. Getting paid online is easy. Pretty good with setup & support.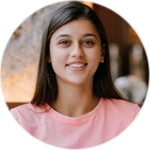 Everything is working perfectly. Thanks so much for your guidance and supports. Strongly recommended!
Adrian @ Petite Patisserie
Best way to sustain your business growth
Having your own online ordering system is the best way to reduce your online order costs while increasing your profits and also keeping your customers. Above all, it will have a huge positive effect on your brand awareness.
Reduce costs while increasing profits
You are losing so much of your profits while taking orders from other platforms. Of course they generate orders customers, but they also take them away in long run. For instance, those customers can order from your competitors on same platform.
How much your online orders cost you?
Increase your loyal customers
Creating your own ordering platform also increases your loyal customers. Because they will keep ordering if you offer them loyalty rewards or special offers with your platform. As a result, you will have more customers ordering frequently.
Discover Loyalty Rewards and Special Offers
Need your own online ordering system, but still have questions?
We are ready to offer the best tools for online success of your business compared to other solutions or platforms. Get in touch with us now for any questions.
Talk with us