Try RestApp to discover and make your business future proof.
RestApp simply combines ePOS, Online Orders, Inventory, Reports, CRM, Loyalty and many more.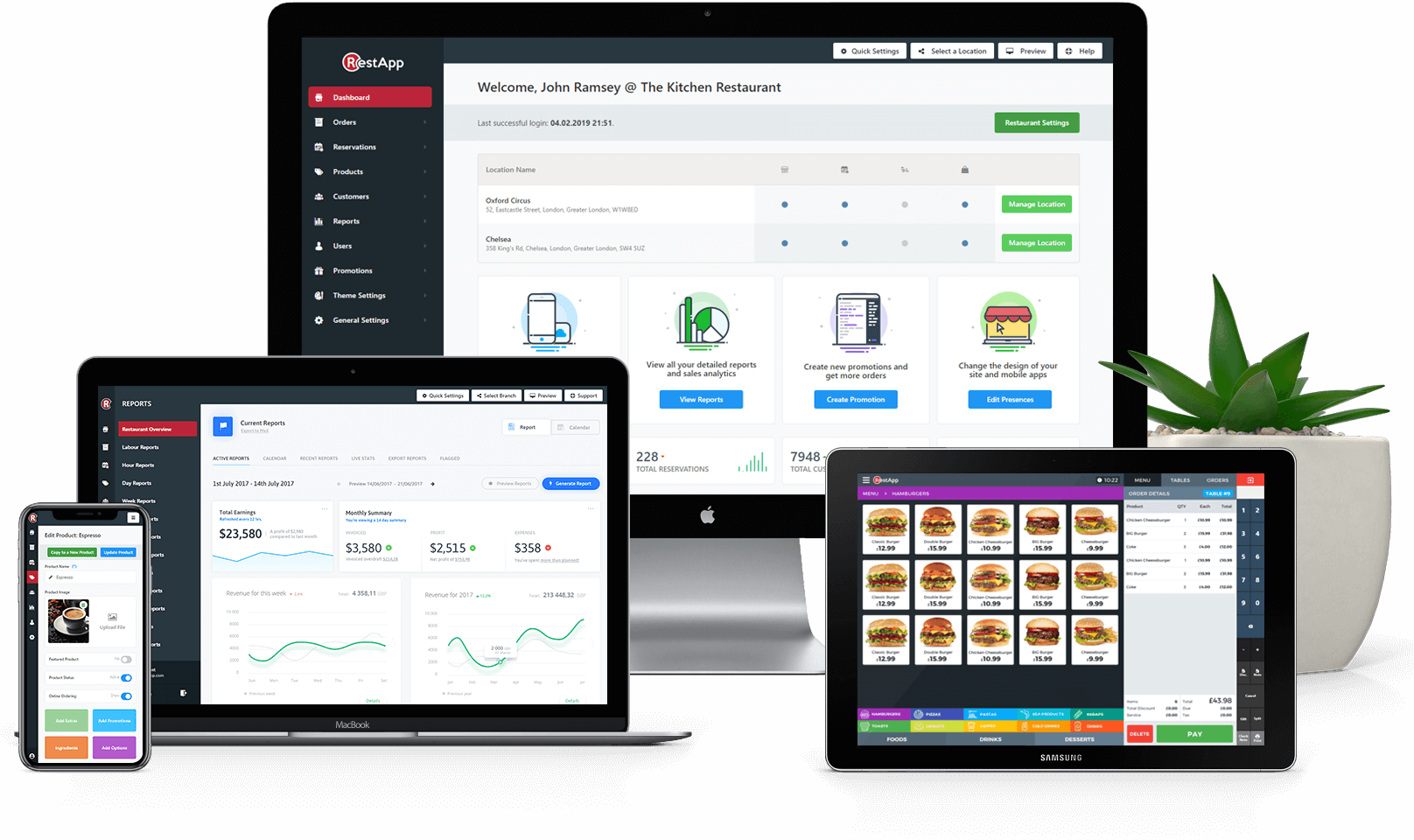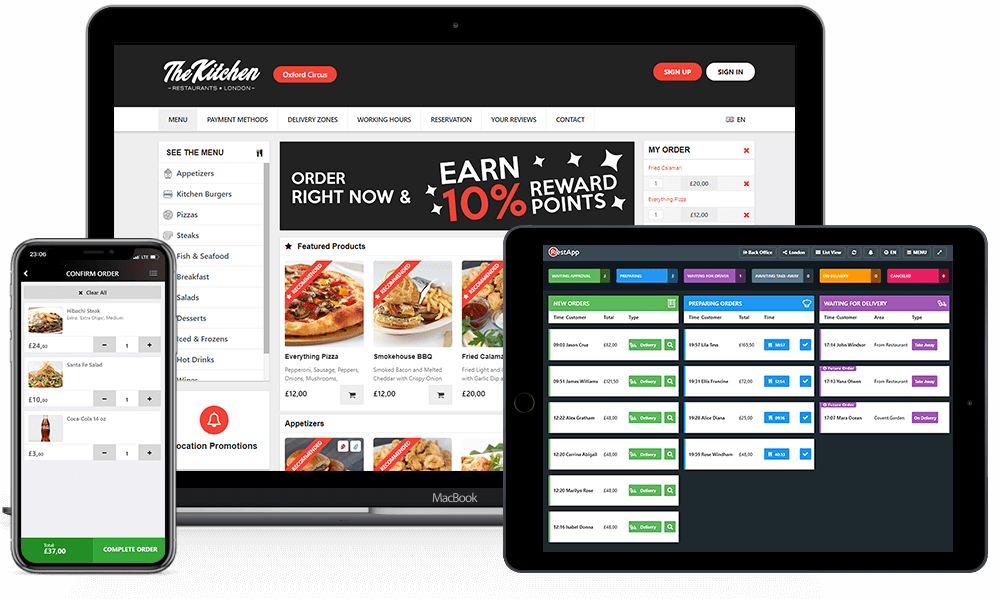 Get delivery and take-away orders without any commisions
Your customers, your service, why loosing money? Let your existing and new customers give orders from your own intuitive website and mobile apps easily and earn points from their orders to spend on their next orders. Everybody wins.
Get more info
Easily manage all of your locations anywhere with back office
Manage your restaurants from anywhere with RestApp's Back Office web and mobile applications. Instantly update prices, add new products or analyze reports and create new campaigns. You won't need an expert to do all that, its so easy.
Get more info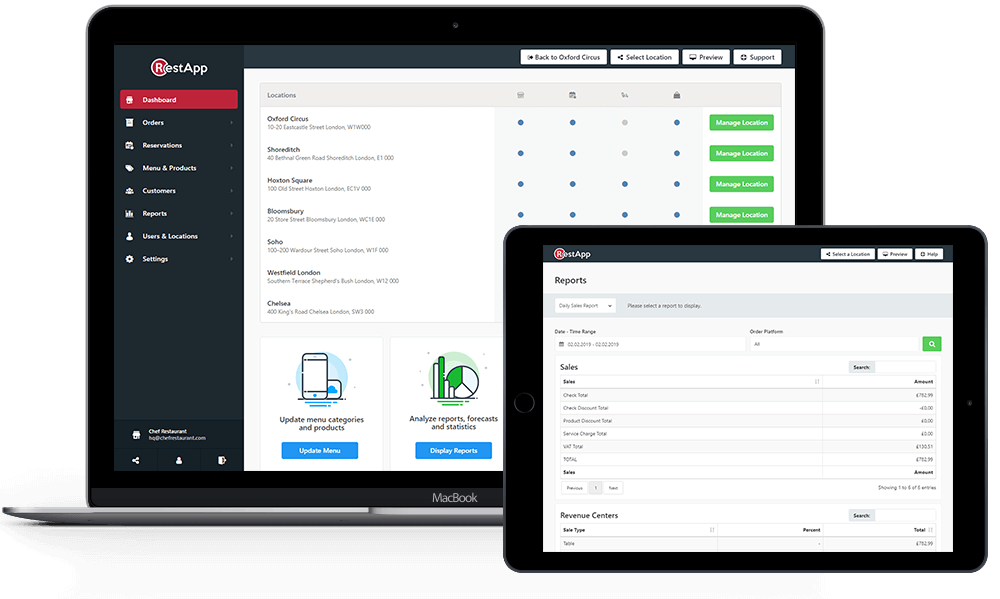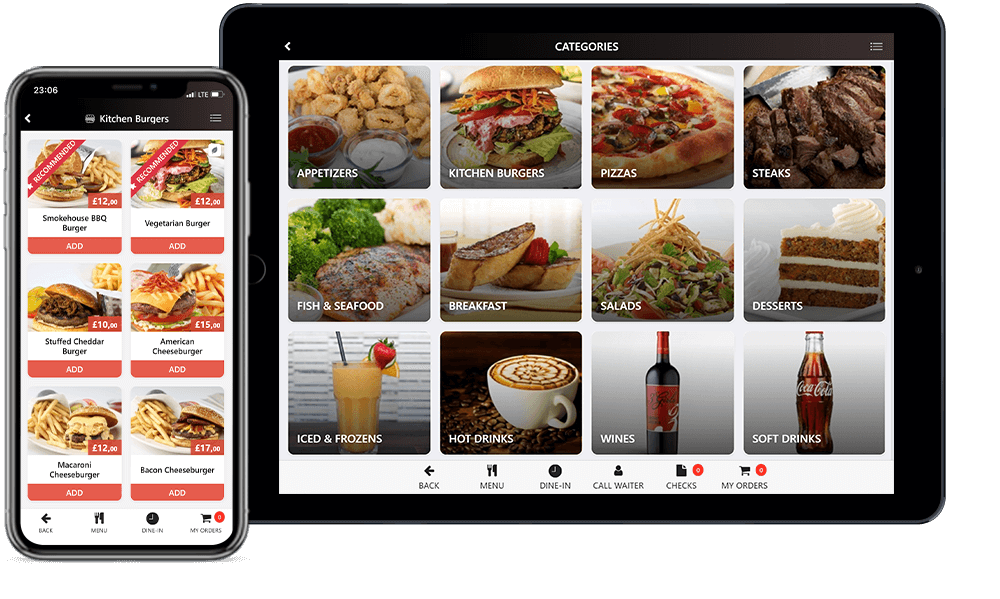 E-Menu will make it easier to get more orders with less mistakes
Want to drive more orders with less workforce? Let your customers give orders by themselves. Orders will increase significantly and customers will be happier. Offer them more products with their order, and keep offering while they are enjoying their time.
Get more info