Online Payments for Online Orders
Get payments and tips online with your own account.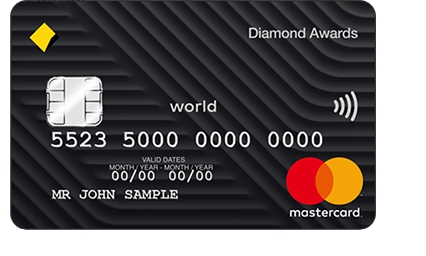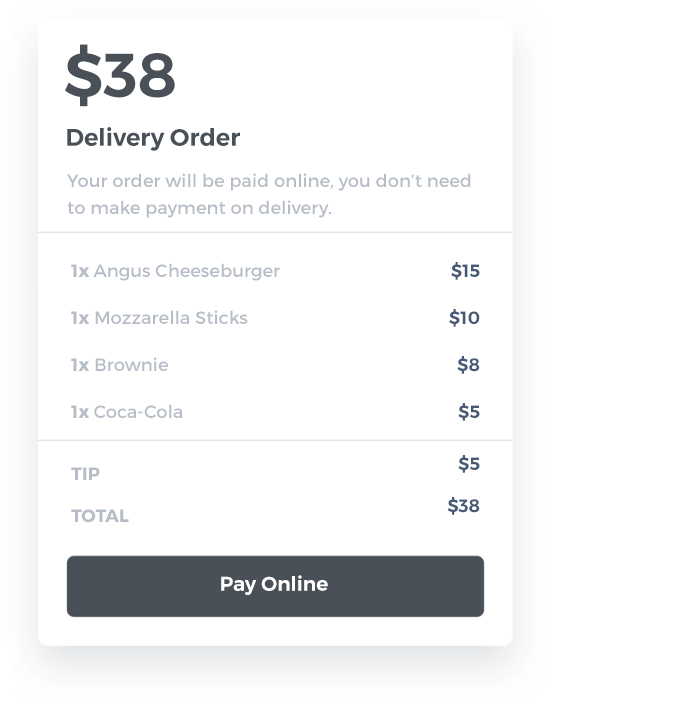 Get Paid Online
Meet easiest payment method for your orders.
No more hidden fees or commissions. Let your customers order directly from your own website and mobile apps.
Your Account
Integrate & use your own payment gateway
Anti Fraud
Advanced inspecting for fraudulent transactions
Secure Wallet
Your customers can save their cards securely
Auto Refund
You can refund payments for canceled orders
Tips
Let your customer add tips with payments
Location Based
Define different gateways to different locations
Contactless Delivery
Contactless delivery option for paid orders
No Disruptions
Auto payment controls for disrupted payments
Integrated Payment Providers
RestApp is integrated with many leading payment providers around the world. Don't worry if your provider is not listed here, just let us know.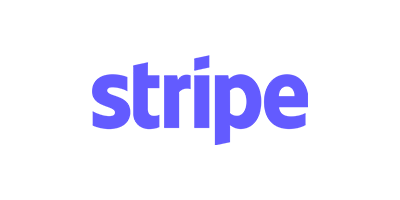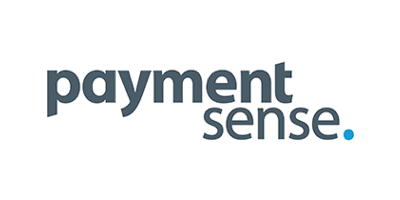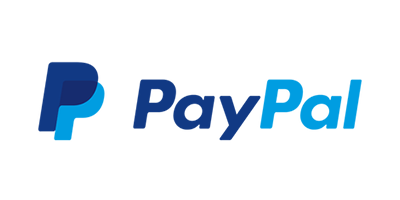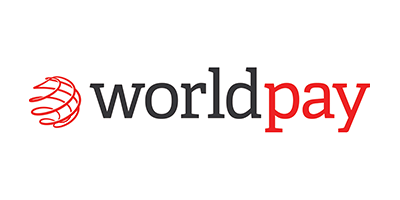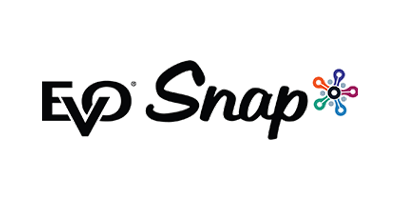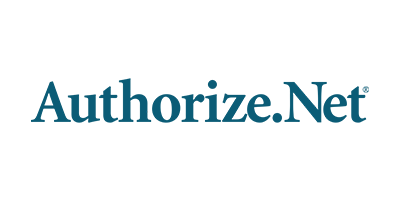 Need your own online ordering system, but still got questions?
We are ready to offer the best tools for online success of your business. Get in touch with us now for your questions.
Talk with us