Online Ordering for Markets and Groceries
Online Ordering System for markets, groceries and all stores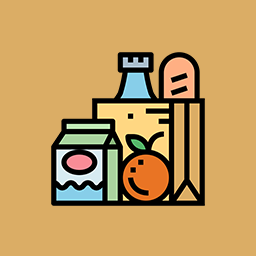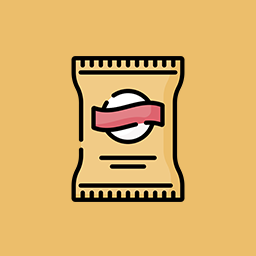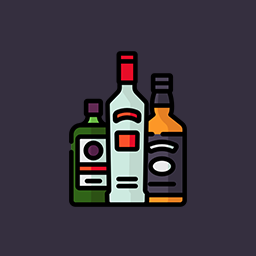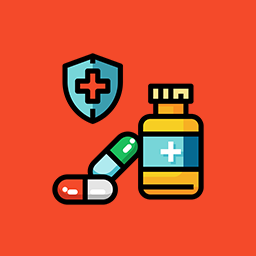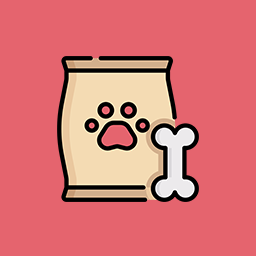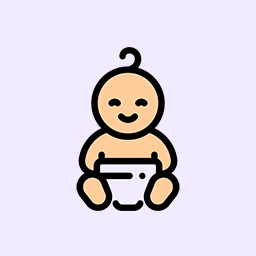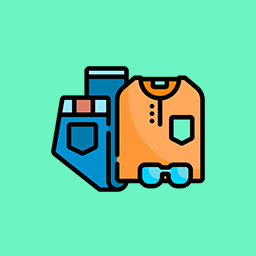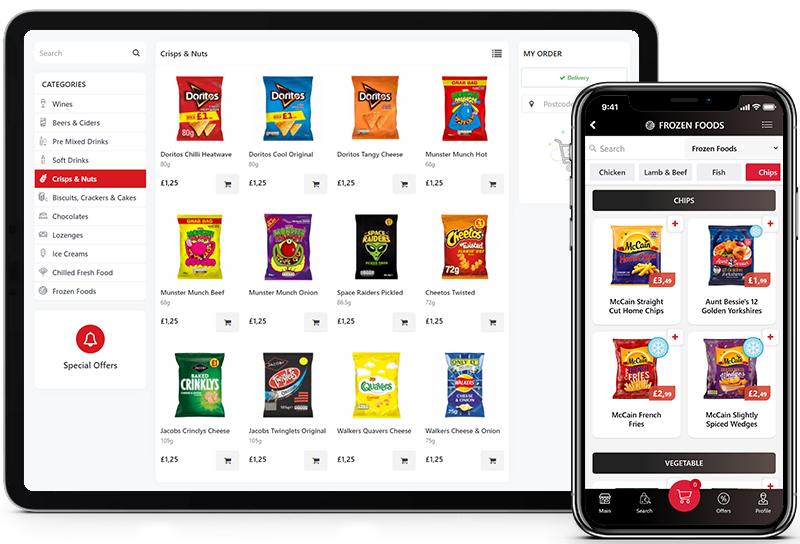 Take Online Grocery Orders
Your own online grocery ordering system
Your customers can order online from your website and enjoy your offers. You won't have to pay any commissions to other platforms.
Discover All Features
Easy to Manage
Create and modify your products so easily
0% Commission
No any commissions or hidden fees
Your Brand
Website, mobile site and apps with your name
Unlimited Possibilities
Have a complicated menu? No worries!
Online Grocery Ordering - 0% Commission
Reduce your online ordering fees starting today
RestApp offers you your own website and mobile apps for online grocery ordering. You can directly take orders from your own customers instead of sending them to another grocery ordering marketplace. You can create special offers for your customers to keep them returning for all their needs.
RestApp Online Ordering System is not just for groceries. If you own a liquor shop, a pharmacy, a pet shop or any other store that delivers products to customers, RestApp features will perfectly suite your business.
Customers are ordering groceries, snacks, baby products, personal care products, liquors, pet foods online. If you are not taking orders online, be sure that you are already losing your customers.
Keep your customers on your own system
If you are taking orders over marketplaces, you can easily lose your customers. Your customers will also see your competitors prices on marketplaces and they can change their minds and place their orders to your competitors. So you have to create your own online ordering website and apps to keep your own customers.
RestApp creates your own website, online ordering platform with your own domain name and brand without any commissions. Create your own online ordering system in minutes, and start taking orders today.
Scheduled Delivery Orders
Time ranges & order limits for delivery orders
Let your customers pick a date and time range for their grocery orders. Define orders limit for each range and easily plan your daily route.
Discover Scheduled Order Delivery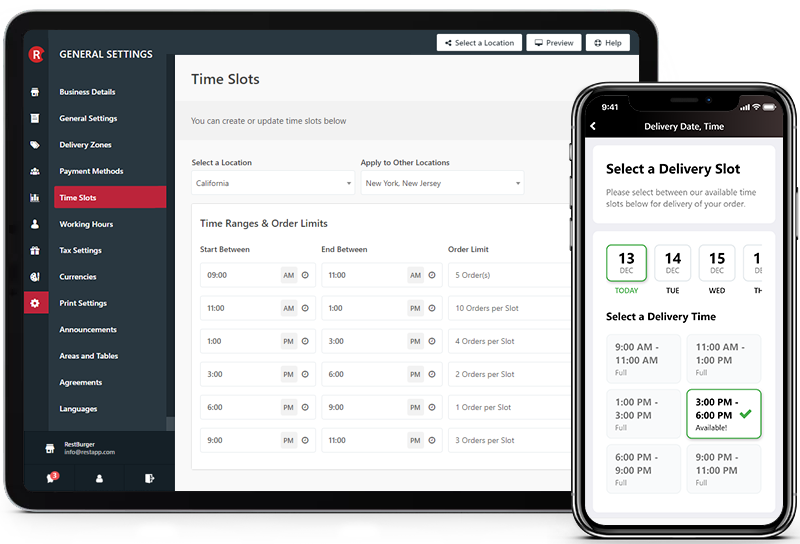 Time Ranges
Create delivery time ranges for each day
Order Limit
Limit order amount for each time range
Order Reminder
System reminds you for scheduled orders
Order Notification
Notify customers when order is on the way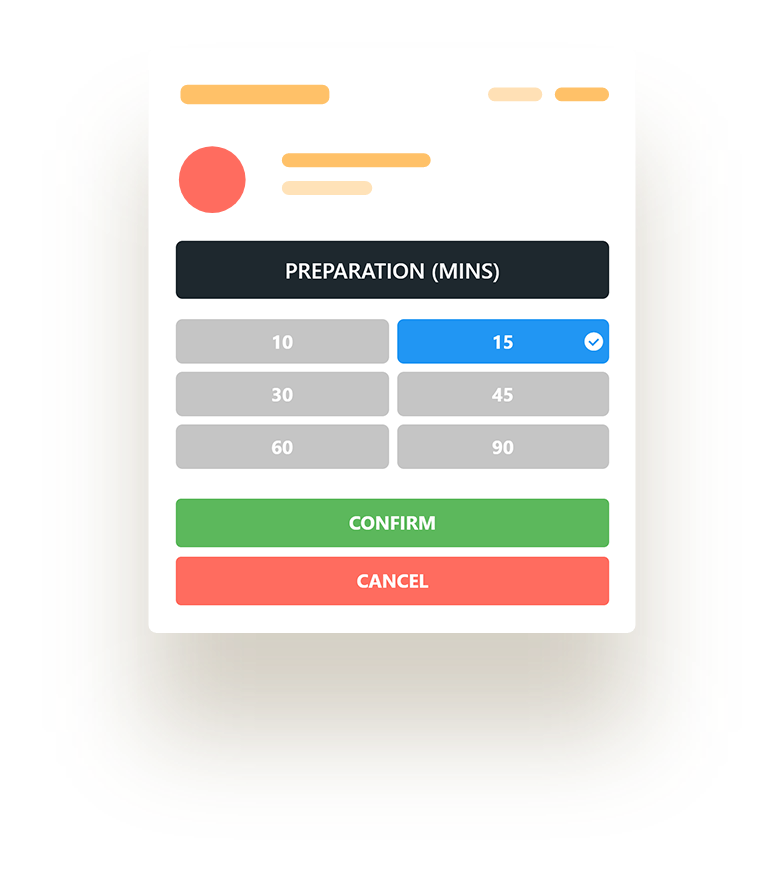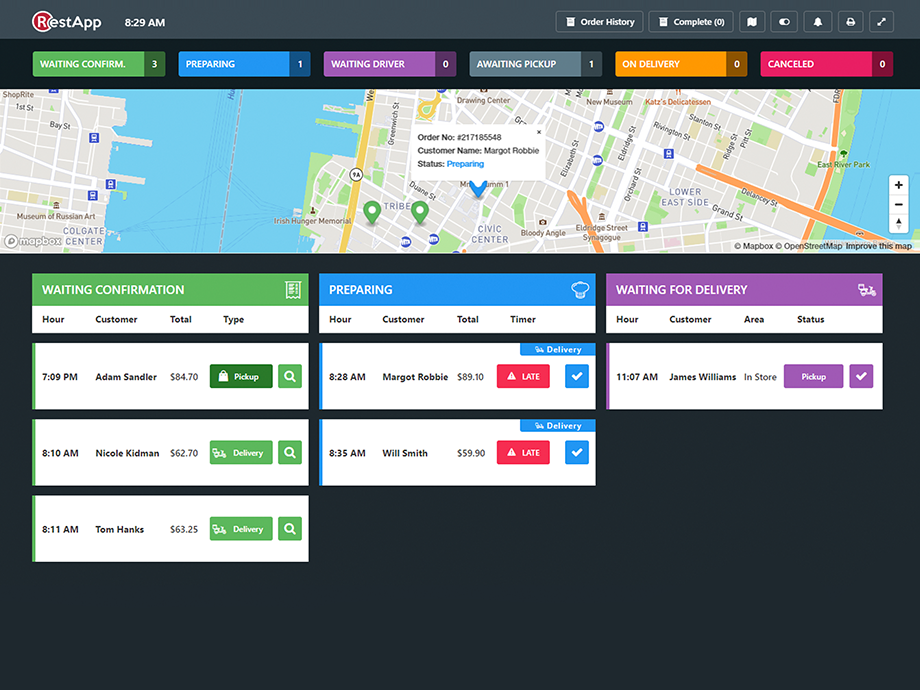 So Easy to Manage
Receive online orders with any smart device
You can use any tablet, notebook or smart phone to accept online grocery orders. No need any specific device or printer.
Learn more about Order Management
Cloud Print
Print order details easily by wireless printer
Order Notifications
Notify customer when preparing or on the way
Get Notified
RestApp warns you if you have awaiting order
Caller-ID
Create orders manually by selecting customers
Edit Orders
You can easily edit orders for any changes
Busy Hour?
You can easily change ordering status
View on Map
You can see all of your orders on the map
API Integration
Integrate your orders with your POS system
Ready to see more?
Need an online ordering system for your business to receive online orders? Check out all Online Ordering features, or start a free trial to see more on action
Need your own online ordering system, but still got questions?
We are ready to offer the best tools for online success of your store. Get in touch with us now for your questions.
Talk with us